Intellectual
Opening our minds to new ideas and experiences that can be applied to personal, group, or community betterment.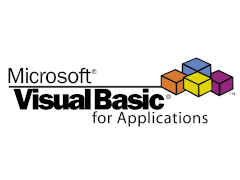 I find programming interesting. My curiosity grew as computers came into my life around 1983. I find that making software applications is very much like creating a physical framework or a system used to enhance the quality of life. After all, there are many things I'd rather be doing than repeating the exact same tedious tasks thousands or millions of times over and over again. Enter the computer! That's where software really helps.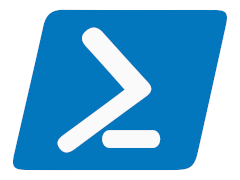 I was working at a company where I was given the task of maintaining over 3000 computers. Most of the time my job entailed troubleshooting and repairing problems encountered by employees, however I also maintained the software on all of those systems. I was able to begin my troubleshooting process by accessing their computer remotely using a custom built application someone in my office created with Visual Studio. A year went by and the person who developed the custom application moved to another department. Wouldn't you know it…the application began to crash. A custom application built by one person– over many years– zero documentation — and no source code… so I began exploring alternatives.
That's when I discovered the beauty of Microsoft PowerShell. I was fortunate because the larger organization had recently begun adopting PowerShell and really encouraging techs to use it. The biggest hurdle is the learning curve. I've always had a passion to learn programming, so I decided to dive right in and explore PowerShell's features. I was gladly surprised how much Microsoft has done with the language. It's really remarkable.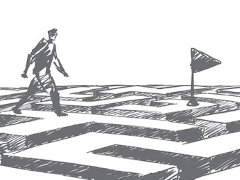 If I want peace, health, or a good nights sleep I first visualize the goal and map out a plan to get there. If I want to lose weight I plan my diet and exercise accordingly. If I want to live a good life, I create a life worth living.