Self-Management
All articles about self-management.
I've never met anyone who said they regretted taking care of themselves. Exercise is worth every minute.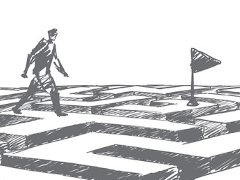 If I want peace, health, or a good nights sleep I first visualize the goal and map out a plan to get there. If I want to lose weight I plan my diet and exercise accordingly. If I want to live a good life, I create a life worth living.