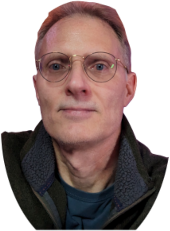 Hello. My name is Marshall Shepherd. Most of the subjects on this blog are about health and wellness.
Growing up during the first part of the Information Age, I was naturally curious about all of the new technology being invented around me. And like most teenagers, I was wondering what I wanted to do for a living.
I enlisted in the U.S. Air Force as a teenager and my first assignment was repairing the avionic systems of F-15 aircraft.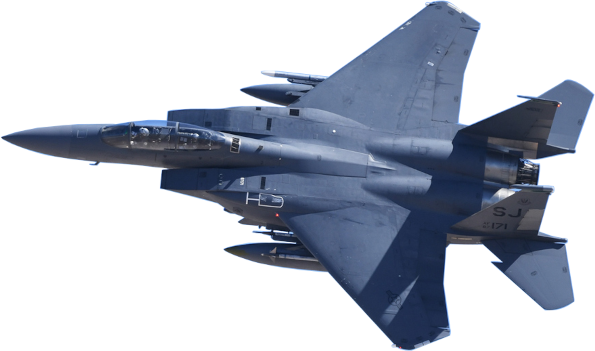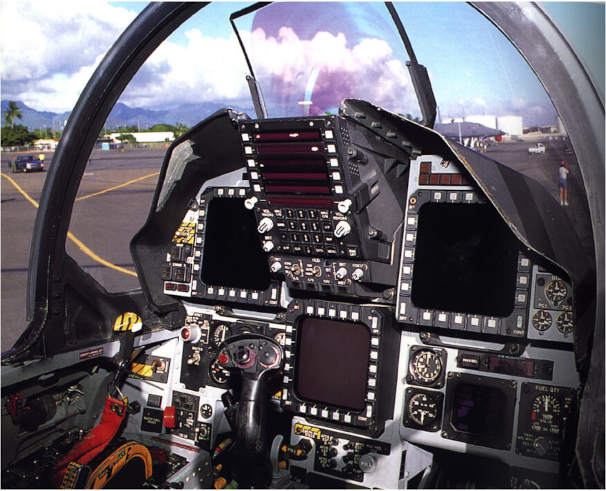 Several years later, I volunteered to be an Instructor. As an Air Force instructor, I got to equip new technicians for the unique craft of avionics maintenance.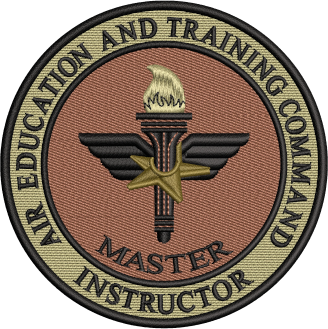 My job (back in 1997) was to train people who may have never seen an F-15, to being able to interpret schematic diagrams and use them to troubleshoot and repair F-15 aircraft.
During this time, society underwent a major change in technology. Classrooms went from using paper based materials to using computers with 60 inch touch screens. Our instructors were sharing a single computer, and soon we each had our own. Everything I learned about computers helped my understanding of avionic systems, and in-turn helped me be a better instructor.
After 5 years of teaching (over 5000 hours in a classroom), I volunteered to build instructional technology–also known as computer based training. My job was to take difficult concepts to teach and simplify them so they were easier to learn. I got to work with subject matter experts in many fields helping to make their most difficult concepts easier to teach.
Since personal computers were still relatively new in the early 2000's, I also learned a lot about software development during this time. I got involved in several disciplines–designing aesthetically pleasing graphical user interfaces (GUI's), software design, version control, effective learning design, project management, and customer support. (My Air Force unit was 60% understaffed during that time.)
I built training materials for delivery on the Air Force's new Learning Management System called the Advanced Distributed Learning System, or ADLS. (It was new back then.) This led me into website development.
So sometime in the early 2000's I began setting up, testing, deleting, configuring, and developing with all parts of web development. I tried different operating systems, different web servers, different back-end programming languages, different database servers, designing queries, and developing for different screen layouts. I read every book and web page I could find on the subject. Everything I learned at home, I was applying at work. I'm not kidding, some days I didn't sleep at all. (not recommended)
Since my tour of duty was nearing an end, I volunteered for another job developing aircraft simulators. My career field manager approved and I received orders immediately. There was only 1 person in the world, (in my career field), in that job. My job was to provide avionic subject matter guidance and act as a liaison between the government program office and the civilian contractor in the development of aircraft simulators.
After 20 years in active duty, I continued serving the Air Force as a computer technician, a computer based training developer, and a courseware manager.
I married in 1991, after Desert Storm. We divorced in 2015.
I realize there are over 600 million blogs on the planet. Welcome to my blog. Wishing you good health and wellness. Thanks for stopping by.
Shep